We tailor our services to meet your needs.
Our team can respond to the demands of any development project and deliver within scheme deadlines. We know the markets you operate in and understand the challenges you face. We have exceptional people who work tremendously hard to deliver the highest quality service.
Property consulting & management
Property consulting and management involves the management of property that is owned by another party or entity.
Financial consulting
We provide professional renderings of financial forecasting and planning.
Project management
We help our clients in the process and activity of planning, organizing, motivating, and controlling resources, procedures and protocols to achieve specific objectives and goals.
Legal consulting
Our job is not only to facilitate your contact with the property owner, but also to lead you throughout the whole process of buying, from the first time you visit our web site, till the signature of the contract of acquisition. This includes organized accommodation, rent-a-car and everything else you might require in order to make the purchase of a real estate in Bosnia, swiftly and with ease. We will lead you through an initial consultation, then guide you through each step along the way, protecting your interest with issues such as liens, tax inquiries, property transfers, and foreclosures.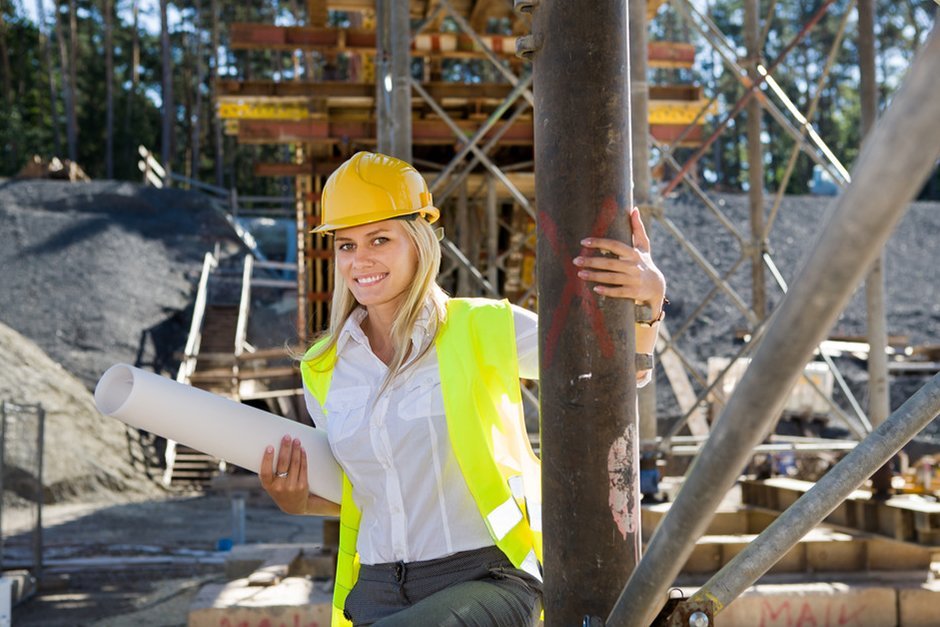 Construction works
We have expertise across commercial, industrial, retail, leisure, education, health and religious construction projects and have delivered a wide portfolio of projects.  Our years of experience in the construction industry enables us to quickly solve day to day problems as they arise on site with ease and our proactive approach to open communication keeps you informed along the way.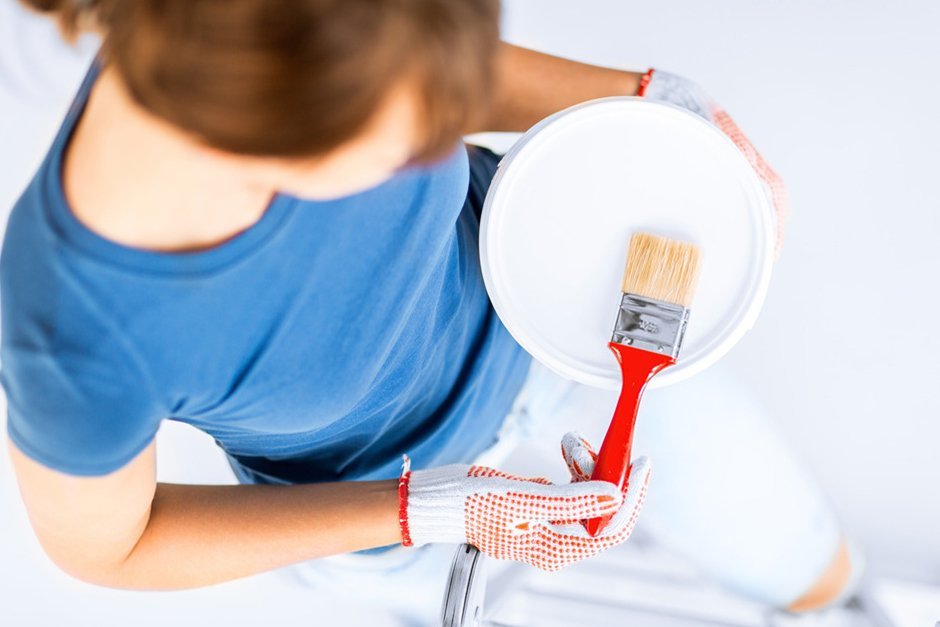 Refurbishment
We can source any type of labor you need anywhere in Bosnia and Herzegovina – including Architects, Builders, Plumbers, Electricians and Carpenters. We can check their credentials and request tender bids on your behalf. We can source any materials you want from types of tiles and wood finishes – to kitchens, bathrooms and furniture. We provide fully professional, high quality service you will need to ensure that your property renovation work is completed with the minimum cost and effort. The essence of Emirates is to make buying property, renovations and settling in Bosnia and Herzegovina as easy and enjoyable as possible for you.
House Extensions
We will be your project manager who will monitor the implementation of the project, from the first meeting with the architect where you will present your own idea of ​​what kind of house you want, until the last day, completing the construction of house and furnishing according to your selection. We are going to gather all the necessary documents, to take care of all the details, organize and supervise all works and processes, organize the purchase of all necessary items, from building materials to furniture of your choice.